Newton's arts and culture folks are bringin' it this weekend! Make a Mother's Day gift, explore a museum, visit Cuba, travel back to easier times, and take in a chamber concert that benefits the One Fund Boston! 
SATURDAY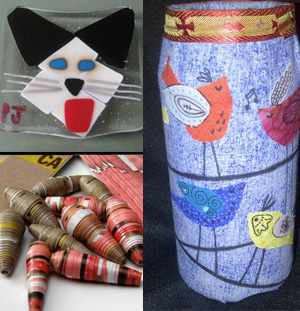 Mother's Day Gift Workshops 
New Art Center*
Saturday, May 4 and Sunday, May 5Register for one of three workshops making fun and creative Mother's Day Gifts. There are glass fusing and paper bead family workshops on Saturday and drop-in decorative jars with Family Art Together on Sunday.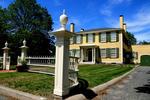 Newton Community Weekend
Historic Newton*
Saturday, May 4-Sunday, May 5 | Noon-5pm | FREENewton residents are invited to enjoy the Jackson Homestead and Museum for free this weekend!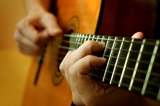 Music at the Museum
Historic Newton*
Saturday, May 4 from 3-4:30pm | FREE
Jackson HomesteadJoin us for an afternoon of enchanting music–a combination of chamber music and solo works by Schubert, Siber, Britten, Dowland, and Giuliani– performed by New England Conservatory students studying under renowned guitarist Eliot Fisk. Spend an afternoon enjoying beautiful music and light refreshments in an intimate setting. Free.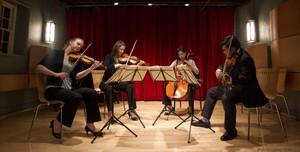 An Evening of Music
with the Arneis Quartet
Carriage House Violins*
Saturday, May 4 at 7:30pm
1039 Chestnut St, Newton Upper Falls
$20 | All ticket sales directly benefit the One Fund BostonHave you seen the converted mill that houses Carriage House Violins? This is the perfect excuse to see it for yourself! The intimate recital hall offers an immersive listening experience. Enjoy an evening of chamber music, featuring works of Hadyn, Schulhof and Beethoven, all to benefit the One Fund Boston! Praised for their "beautiful sound" (Beijing Global Times) the Arneis Quartet is proving to be one of the finest emerging ensembles of its generation. "As a relatively young quartet, they have already achieved something it often takes years to develop: a unique, collective sound which is as warm and full of sparkle as liquid gold." (Boston Musical Intelligencer) The Boston-based quartet is playfully named after the Arneis grape-a varietal that is difficult to grow, but which yields an exquisite white wine.
SUNDAY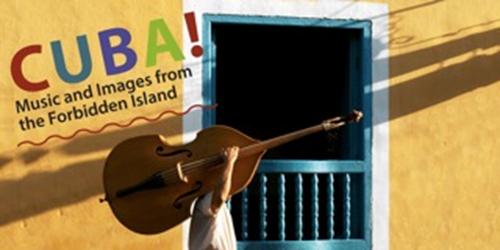 Cuba! Music and Images from the Forbidden Island
Walden Chamber Players*
Sunday, May 5
at 2:30pm Reception/Lecture; 4pm Concert
Wilson Chapel, Andover Newton Theological SchoolOn Sunday May 5th you can experience the sights, sounds and tastes of Cuba with the Walden Chamber Players at the Wilson Chapel in Newton, MA. Walden will be joined by classical guitarist Robert Bekkers to present a dazzling program of 20th and 21st century Cuban chamber music. Also featured on the concert will be a world premiere performance of Jorge Martin's Serenata for violin and piano. At 2:30pm join us for a photographic exhibition by artist Doug Munch and a thought-provoking lecture on the musical history and culture of Cuba by speaker Benjamin Willis as well as a delicious reception of Cuban delicacies.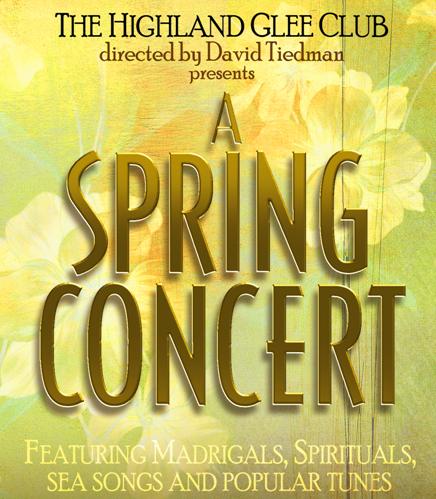 A Spring Concert
Highland Glee Club*
Sunday, May 5 at 3pm
Newton City HallHighland Glee Club's last concert of the season features madrigals, sea songs, spirituals, and popular tunes plus a performance by scholarship winner Madelaine Adams!
*Newton Cultural Alliance Member
As always, the Culture Fix represents a sampling of arts and culture activities occurring in Newton. If you would like to promote an additional arts and culture event, please kindly do so in the comments or e-mail me and I will add it. Thank you!